MUSEUM HOURS:
Wed – Sat: 10 AM-4 PM
Sunday: 1 PM-4 PM
Mon – Tues: Closed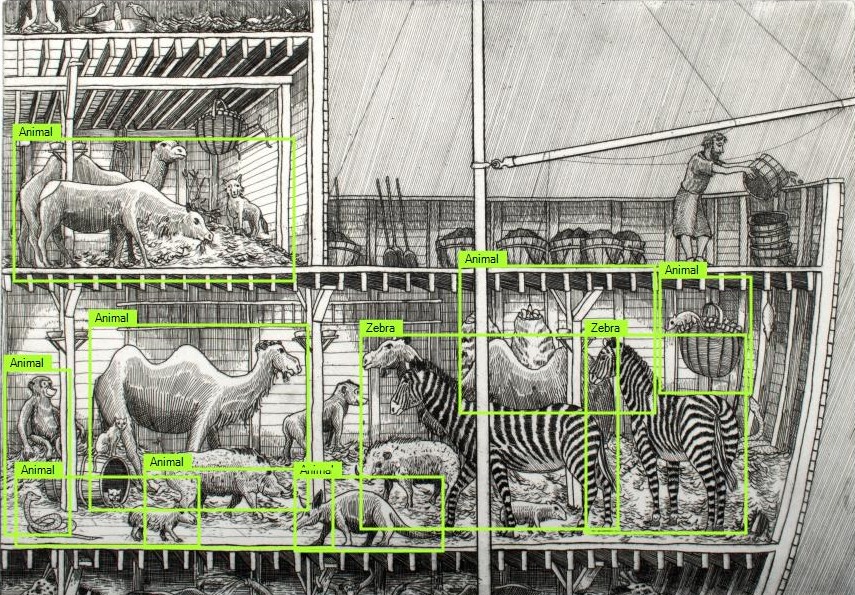 Work sponsored by: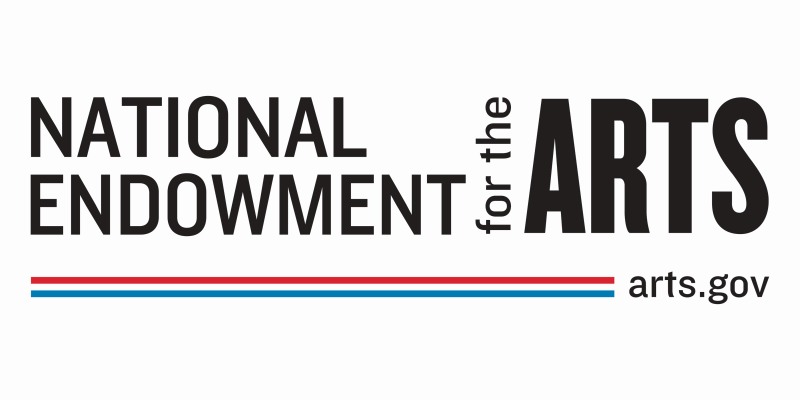 Click on any image below of an artwork from the Dubuque Museum of Art collection to have Coco Gepetto (an A.I. bot) analyze and generate a story about the artwork.
Coco Gepetto comes from questions Chelcea had about the seemingly simple act of telling a story based on an image. As the adage goes, a picture is worth a thousand words; humans are extremely good at creating and imagining stories based on images. This led Chelcea to ask, can a machine imitate this most human trait and create stories based on images? How would these stories be like the human-made ones, and how would they differ?
To answer these questions, Chelcea created an A.I. bot, named Coco Gepetto, to read and interpret images. The bot uses Google's Vision A.I. and Microsoft's Azure Computer Vision to analyze images and OpenAI's GPT-3 to generate stories based on the analysis. The story creation is controlled by variables such as the creativity level (known as temperature) and the mood.
Loading images from the collection...